Coffee and Conversation Groups
Do you miss having someone to chat with over a relaxing cuppa? Would you like to meet others who are like minded and friendly? Age Concern intends to hold more regular Coffee and Conversation Group in Rotorua and surrounding districts because we realise the importance of these meetins for social connection and wellbeing. Please phone the Age Concern office 07-347 1539 to find out more information.
Coffee Mornings are scheduled as the need arises, and are held at a variety of venues in order that people attending do not have to travel far. A speaker is occasionally invited for each coffee morning covering topics such as Falls prevention, Exercise, Nutrition, Enduring Power of Attorney and Scamming.
Intergenerational Project
This project sees students from a local secondary school connect with 18 elderly people and they will interview them about their life or an aspect of their life. The elderly will also provide photographs and memorabilia and the end result will be a published
book.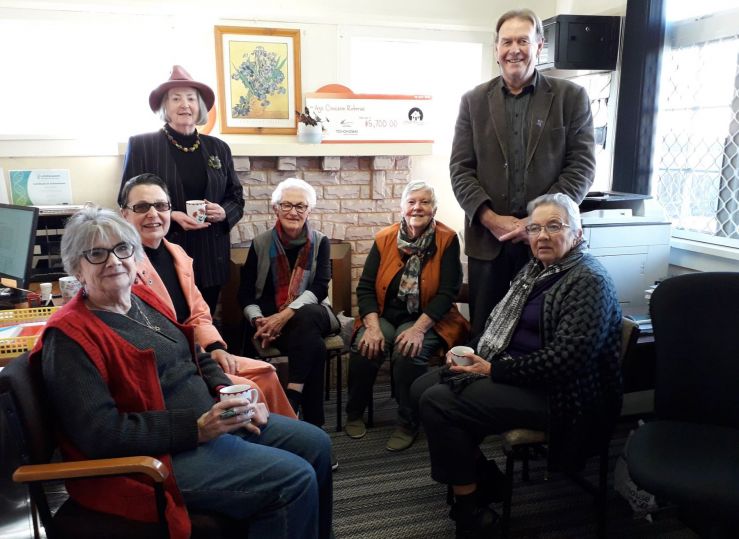 Intrepid Journeys
Take advantage of your FREE Public Transport your Gold Card offers and join Maureen for another intrepid exploration. New exciting journeys coming up. Just keep your eye out fpor information and starting points in our newsletter and on Facebook. Coffee and cakes round off the journey. If you are interested please phone us on 3471539 or email admin@acrotorua.nz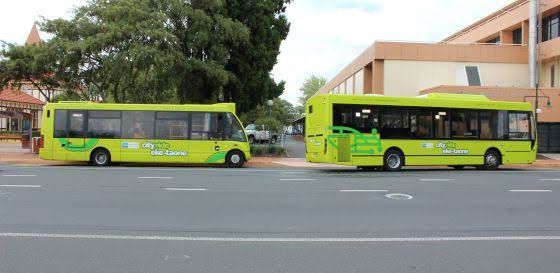 ---