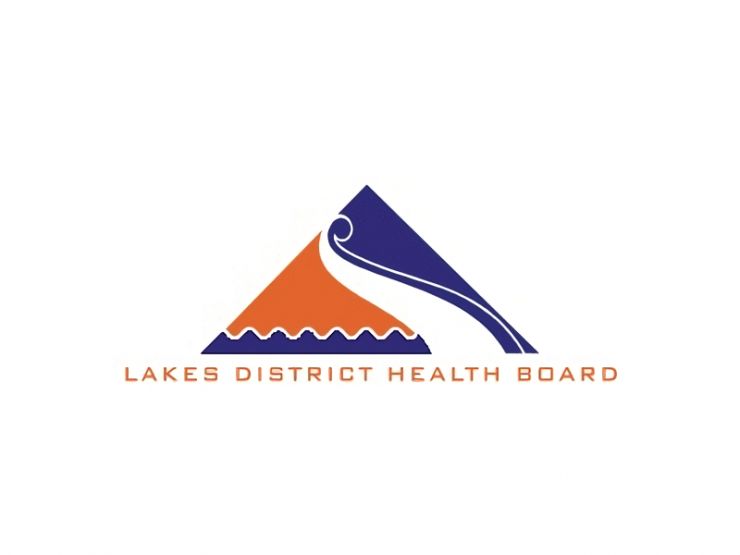 Lakes District Health Board
Lakes District Health Board is responsible for the provision (or funding the provision) of the majority of health services in the Lakes district.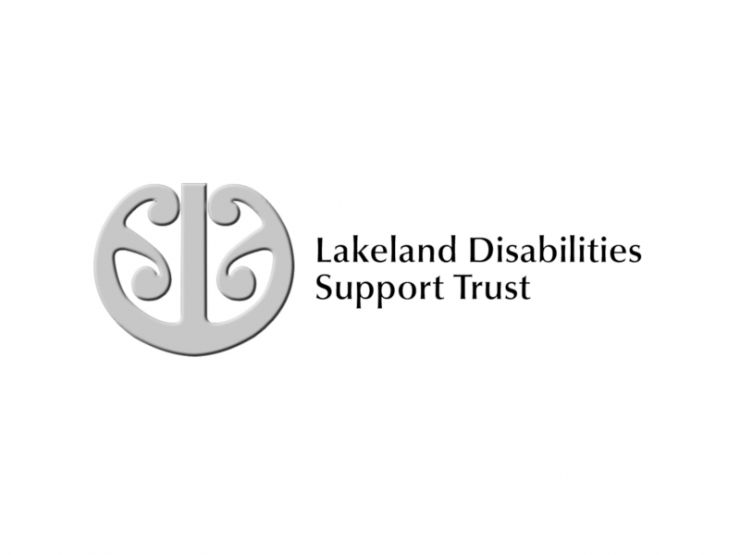 Lakeland Disabilities Support Trust
The Lakeland Disabilities Support Trust distributes Health funding to agencies assisting people with any form of conditions or disabilities.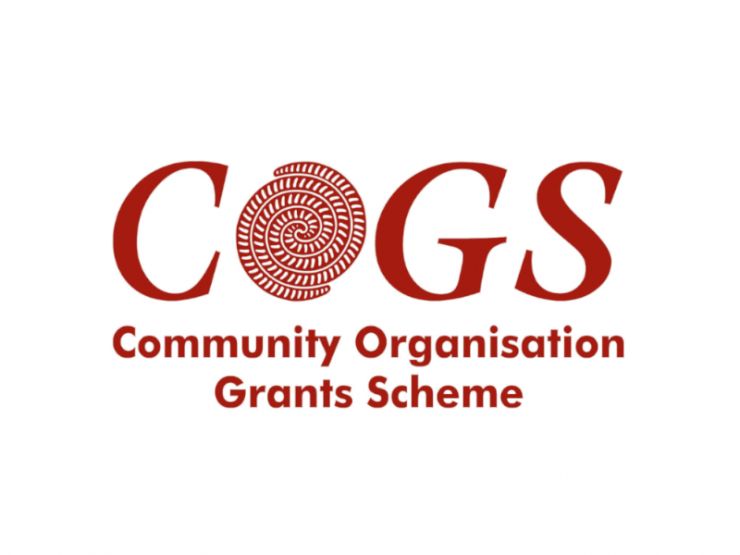 COGS
This scheme provides government-funded grants to support voluntary and not-for-profit organisations working in local communities and neighbourhoods.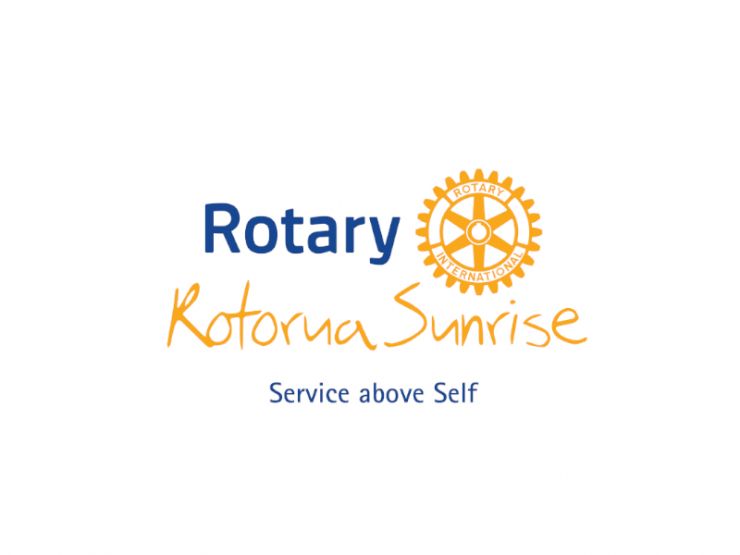 Rotary Rotorua Sunrise
Chartered by the Rotary Club of Rotorua North on 21st October 1998, Rotary Sunrise Rotorua is an engaged, action orientated, vibrant club with passionate members that shine and have fun!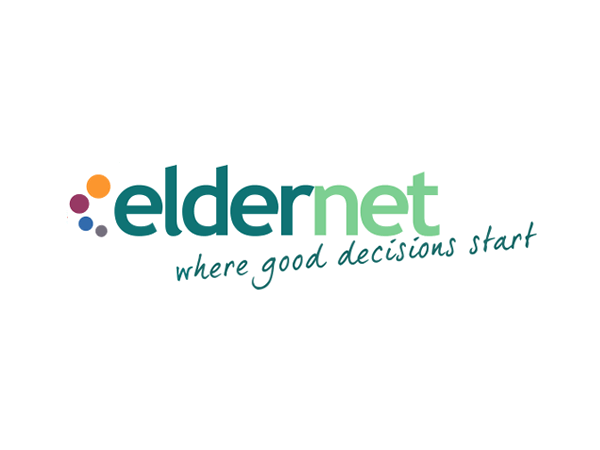 ElderNet
Eldernet Ltd provides quality information for older people via the Internet and printed booklets. We work with DHBs and other agencies to provide comprehensive resources, for free.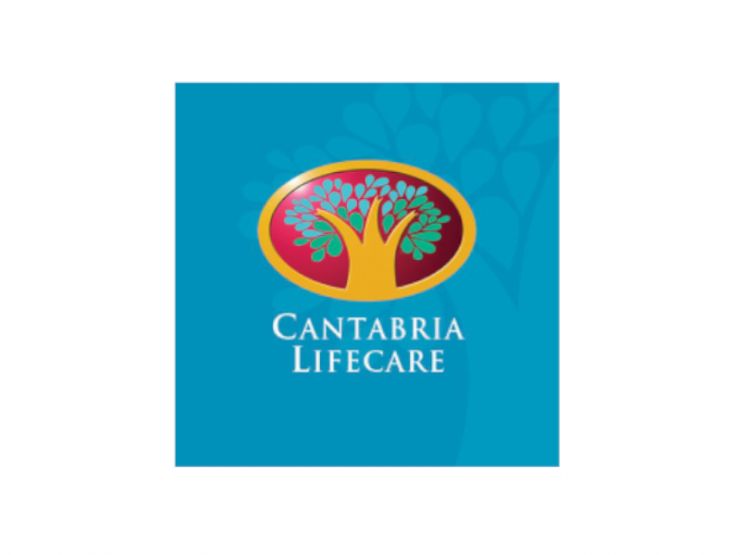 Cantabria Lifecare & Village
Cantabria is a trusted aged care provider for rest home, hospital, day care, respite and secure dementia care. We are known in Rotorua for ensuring our residents feel that this is 'their home.'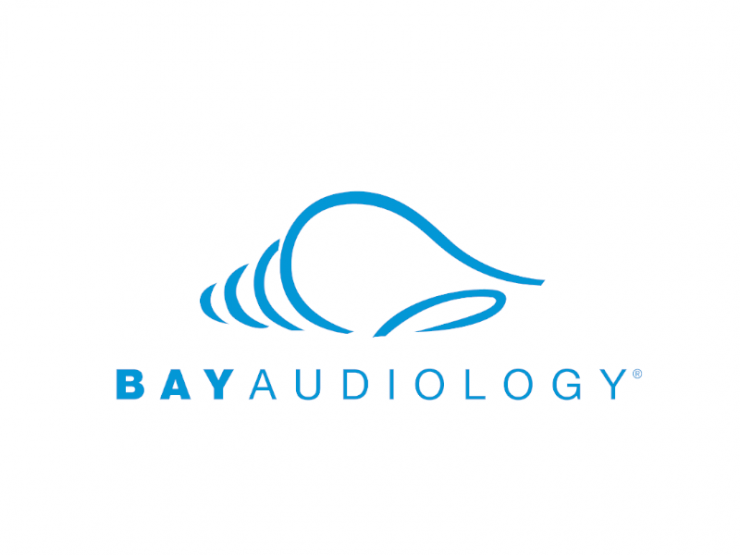 Bay Audiology
Bay Audiology offers quality hearing services and care, with expert advice, a wide range of technology and personalised solutions to fit your needs.