The Intrepids
25 Jun 2020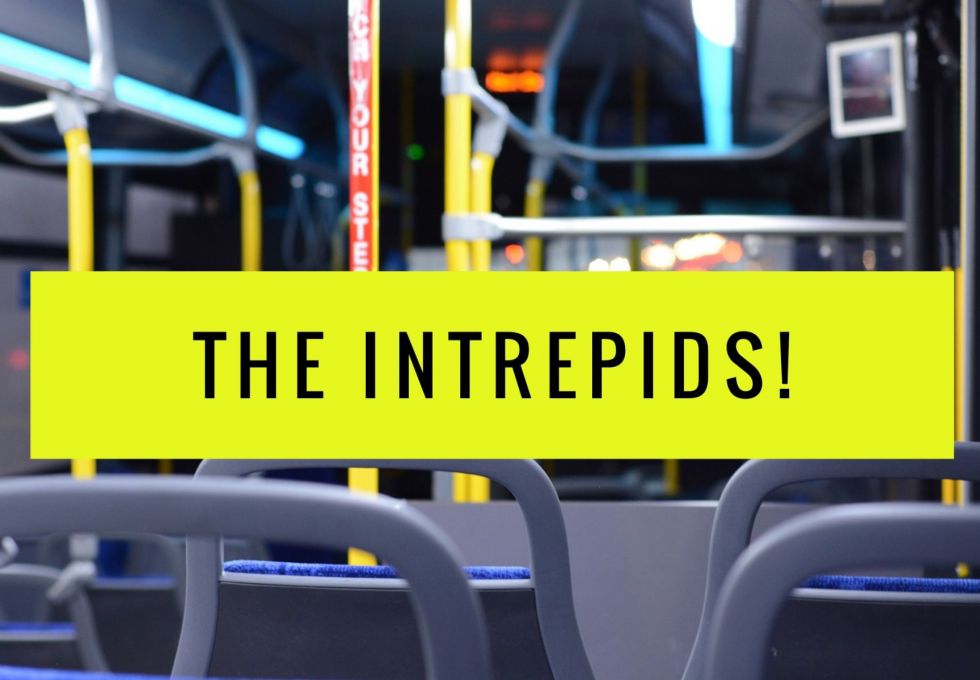 UPCOMING DATES FOR YOUR INTREPID ADVENTURES:
July 30th Pantry d'or. Meeting time 9:40 am return 11:50 am.
August 27th Sequoia Eatery. Meeting time 9:25 am return 11:40 am or 12:10 pm
September 24th Anne's Bakery and Cafe. Meeting time9:55am return 12:10 pm or 12:40 pm
October 29th The Coffee Club. Meeting time 9:55 am returning 12:10 pm or 12:40 pm.