Join the Out- and- Abouters
05 Aug 2020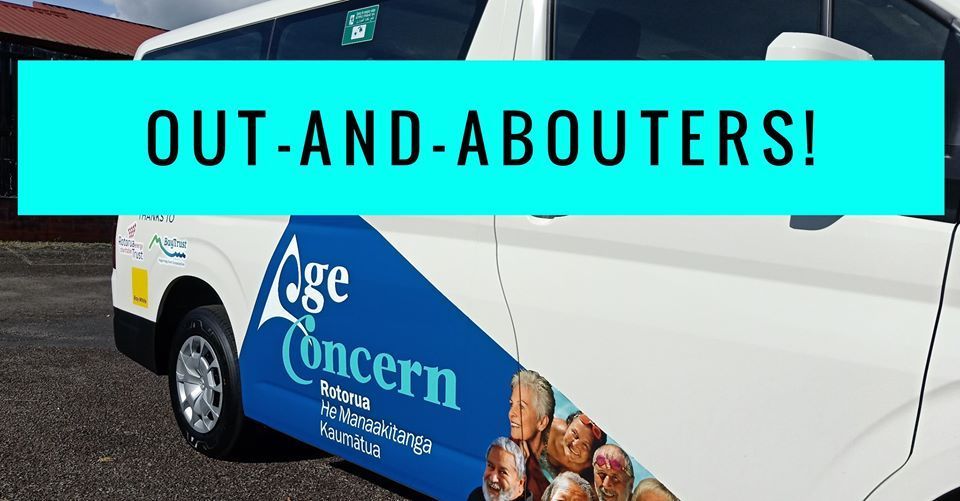 Maximum of eight people at a time and an optional $5.00 koha to help out with running costs. Bring some extra money for a tea/coffee and cake.Call us on 347 1539 to reserve your place on one of the following excursions.
Thurs Aug 13th Tree trust and Te Puia for coffee.
Wed Aug 19th Waimunga Valley and coffee at revamped cafe.
Wed Aug 26th Mamaku Blue.
Tues Sept 1st Morning tea at Buried Village.
Wed Sept 9th Redwood Forest and Visitors Centre.
Wed Sept 15th Maketu fish and chips by the sea.
Wed Sept 23rd Council Nursery.
Wed Sept 29th Tyburn Monastery Ngkuru Retreat.